Upcoming Events
In case you missed the PFS Webcast on Nov 5, you can view it by clicking on www.services.choruscall.com for an archived version.
Past Events
ITH Webcast: Pre-Feasibility Study Reaffirms Leading Leverage to Rising Gold Prices
The Company invites you to attend a conference call and webcast hosted by CEO Karl Hanneman to discuss the Company and this news release.
ITH will be participating in the:
2020 Precious Metals Summit
September 15-18, 2020
Virtual Event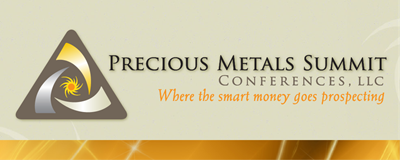 ITH will be participating in the:
Gold Forum / XPL-DEV 2020
20-23 September 2020
VIRTUAL EVENT | ONLINE MEETINGS AND PRESENTATIONS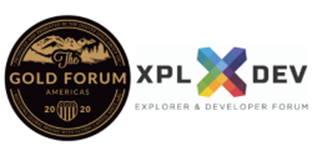 Archived ITH Conference Call & Webcast
September 9, 2020 at 12:00 pm ET
ITH Annual General Meeting of the shareholders
Date & Time: Wednesday, May 27, 2020 at 8:45 a.m. Alaska Daylight Time
Place: International Tower Hill Mines Ltd.
506 Gaffney Road, Suite 200
Fairbanks, Alaska
USA
AGM Materials
Archived ITH to Host Conference Call & Webcast
May 12, 2020 at 12:00 pm ET
ITH is attending the 2020 World Gold Forum
Virtual Investor Conference
April 21-23, 2020
World Gold Forum https://www.worldgoldforum.com/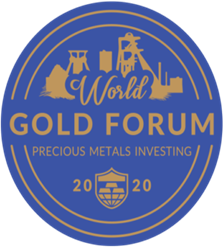 The Denver Gold Group established the World Gold Forum in February 2020.
This new virtual mining investment platform was been launched as a response to the impact of the COVID-19 pandemic that prevented regular engagement among stakeholders in the mining industry.
The Denver Gold Group, Inc (DGG) is a capital formation organization that has supported public and private gold and silver mining companies for more than three decades. The Denver based not-for-profit association is owned by its members who control most of the world's precious metal output and mineral assets.